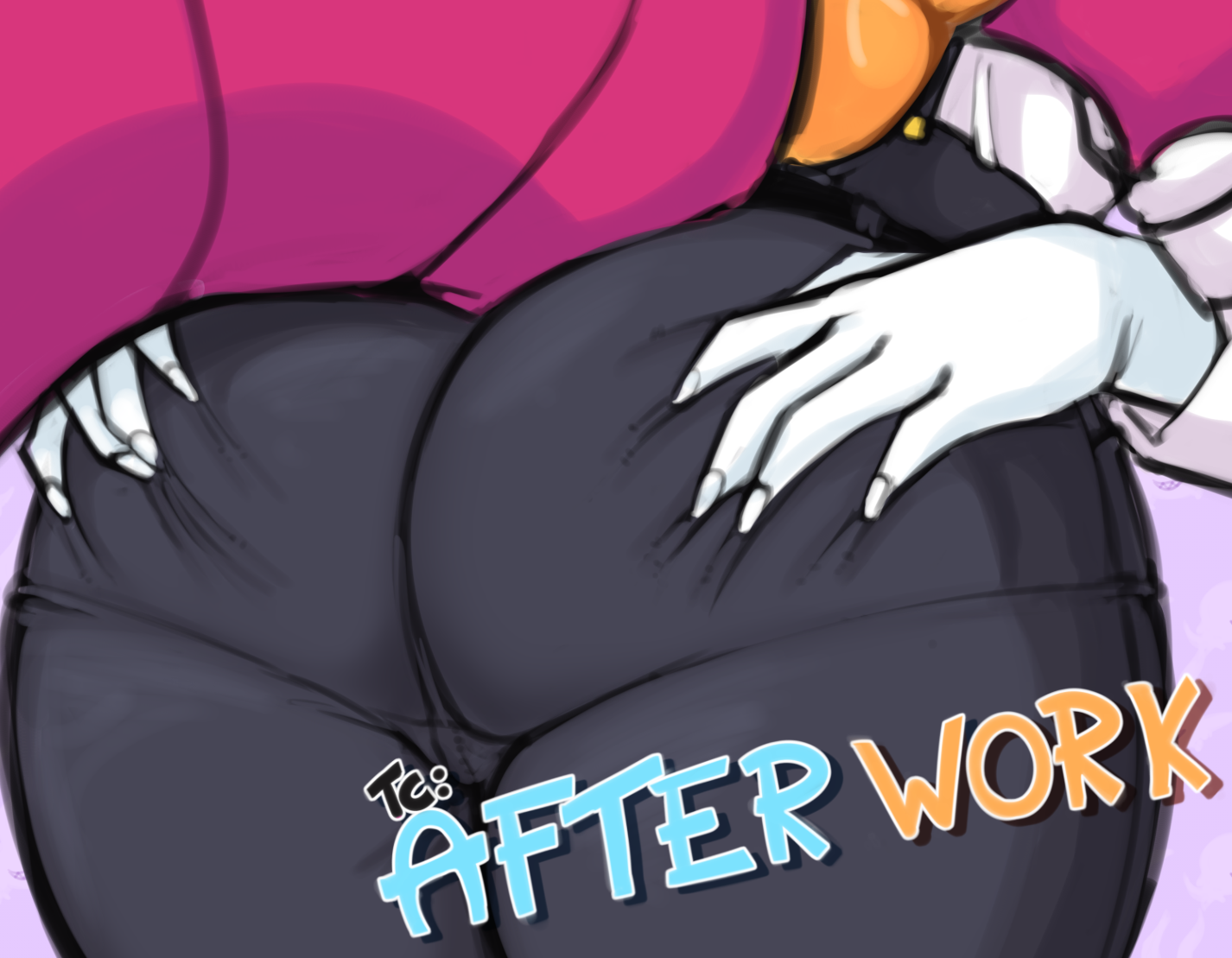 TC: After Work
60+ Sales Celebration! Plus Draft & 1080p Wallpaper added for FREE!
---
Heya guys o/
To celebrate 60+ sales, I've added a bonus 1080p wallpaper based on the cover!
I've also went back and compiled the draft into a PNG folder and a PDF for easy reading.
Thank you guys so much for the support with this and a TC: Plushed! These comics have been great to work on <3

The newest one has been in the works on patreon, so do consider heading over there to get the comic as it comes out + if you stay pledged up to the release you'll get a free itch.io copy to redeem too!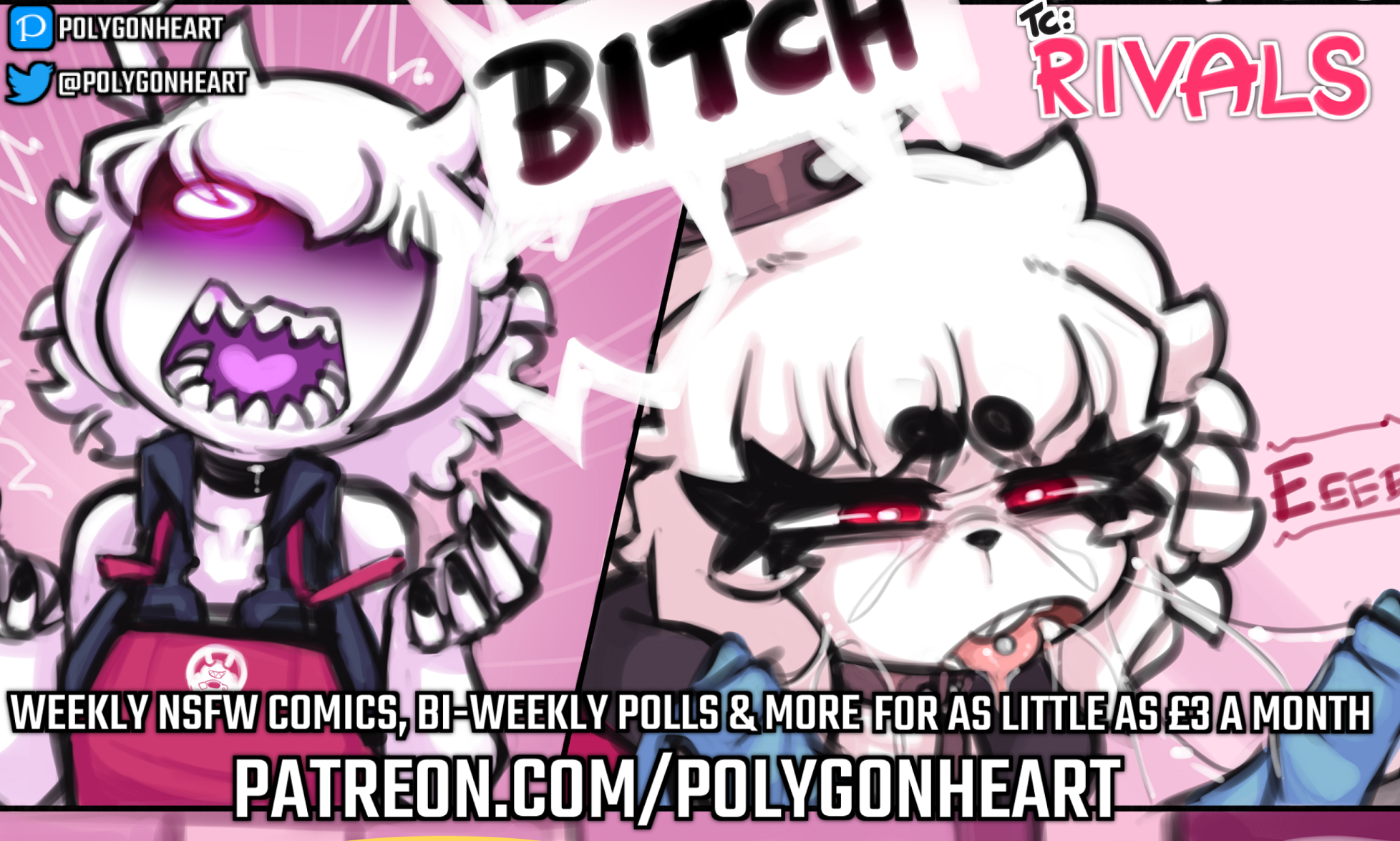 Files
TC After Work Bonus.zip
63 MB
Mar 11, 2022